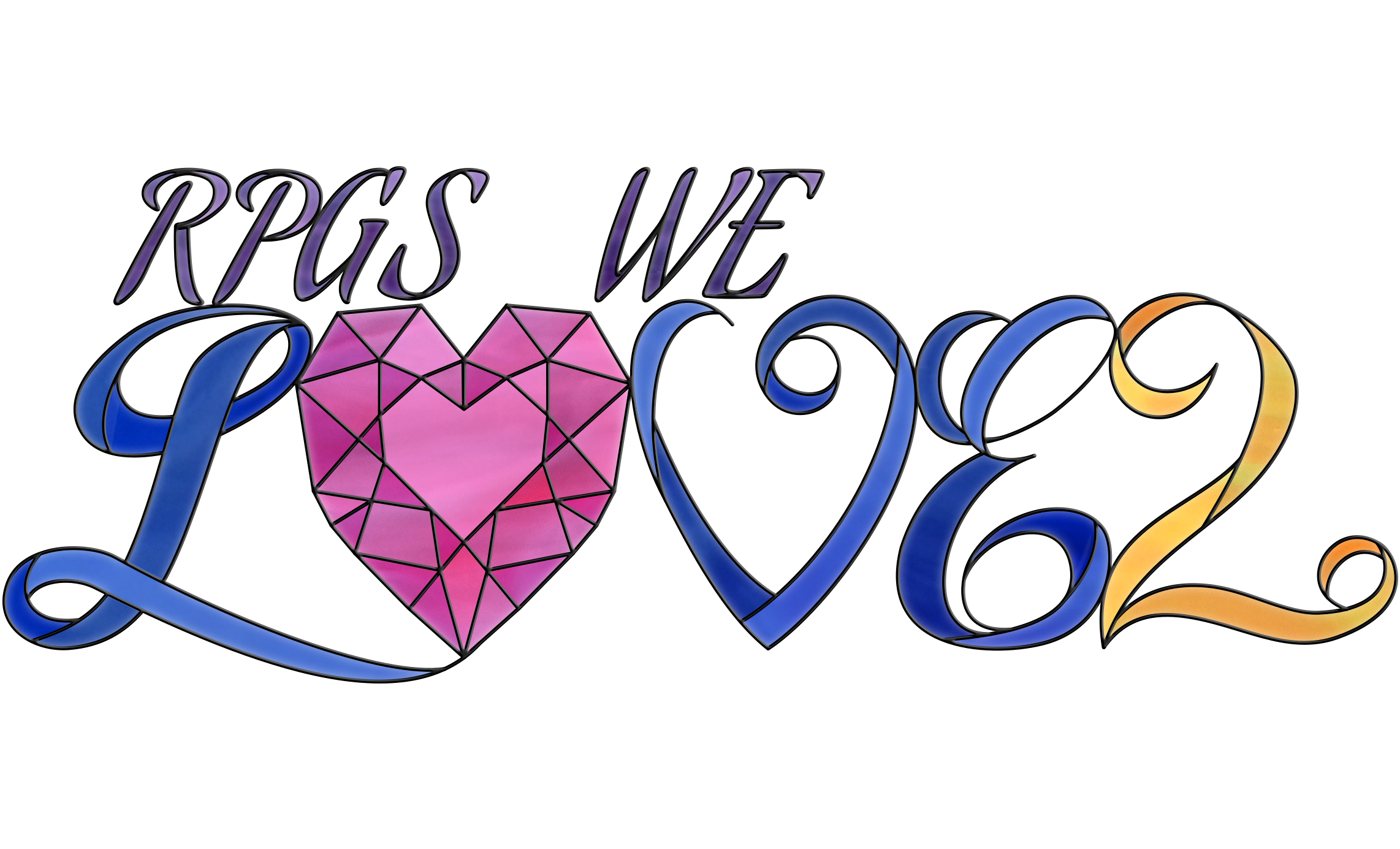 RPGs We Love 2

2/17 - 2/23/2019
Our second fundraiser marathon! We had a wonderful time hosting a week of RPGs as we raised money to attend RPG Limit Break.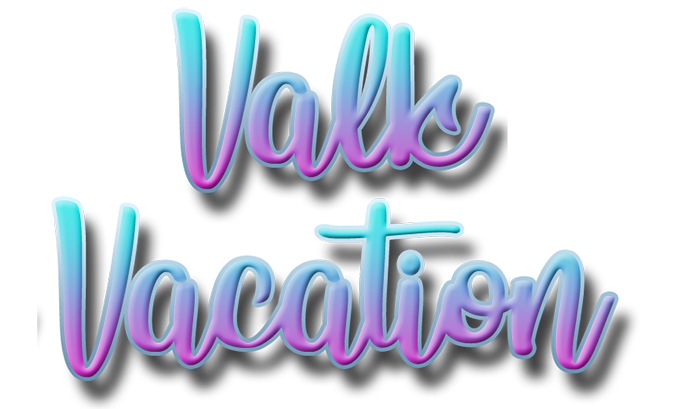 Valk Vacation
7/7 - 7/20/2019
Our chill summer streaming event! We spent two weeks playing demos, randomizers, and all sorts of different games just for fun!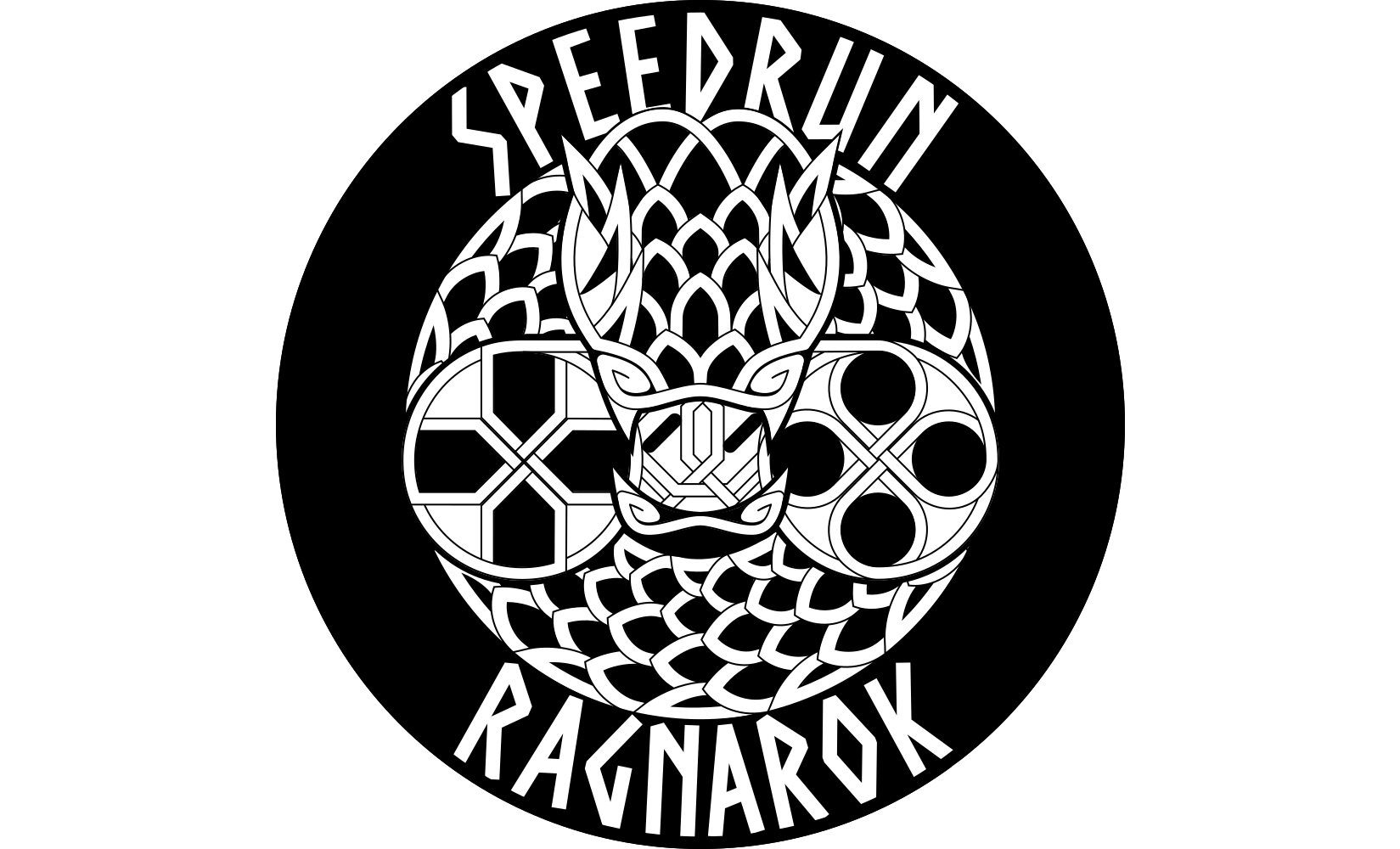 Speedrun Ragnarok 2019
10/13 - 10/19/2019
Our most recent event was Speedrun Ragnarok 2019! Our community raised over $13,000 in support for the mental health non-profit charity, Take This and afterward, we were recognized as official AFK Room Sponsors.